About the Contest
Participating in the 2024 Orange Shirt Day Design Contest is one way youth can get involved by using art and creativity to help spread awareness regarding the on-going impacts of Indian Residential Schools and to honour Survivors and the children that never made it home.
Who can participate?
The contest is open to K-12 students across Turtle Island. We invite participants to reflect on Orange Shirt Day and the importance of residential school healing when creating and submitting their original designs.
Deadline
January 31st, 2024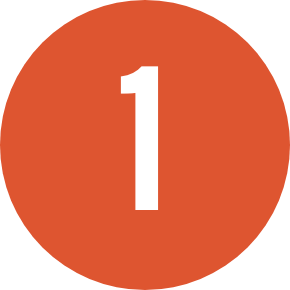 Review the rules below and start creating your design.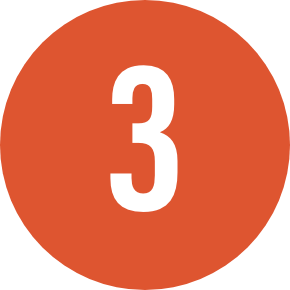 Email or send us your completed application form and artwork at:
Box 4240, Williams Lake, BC V2G 2V3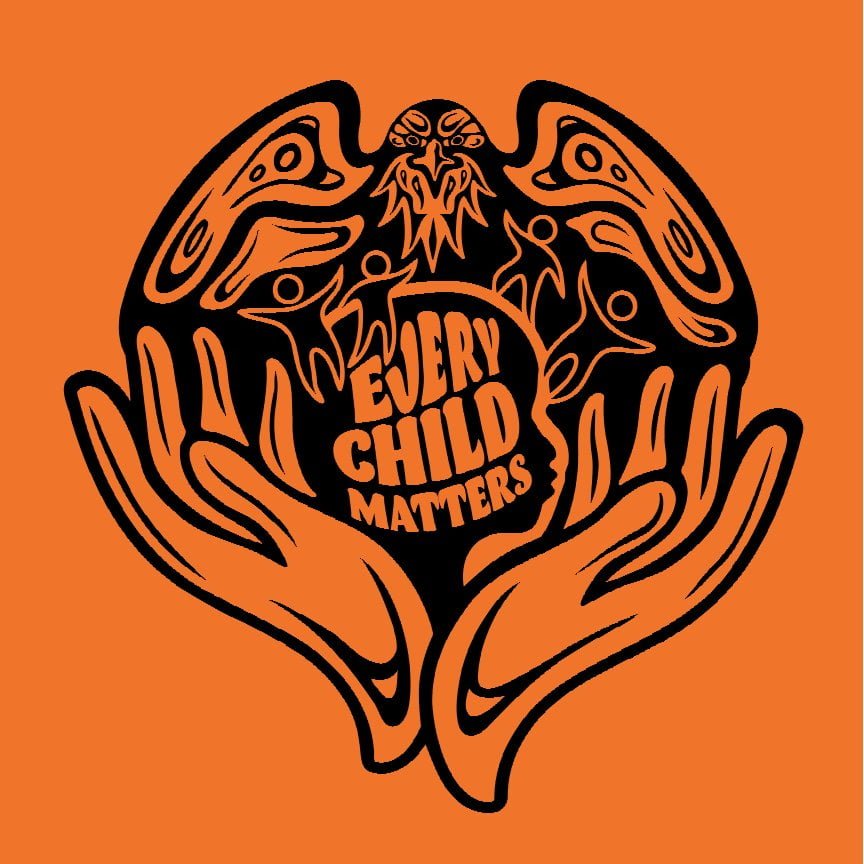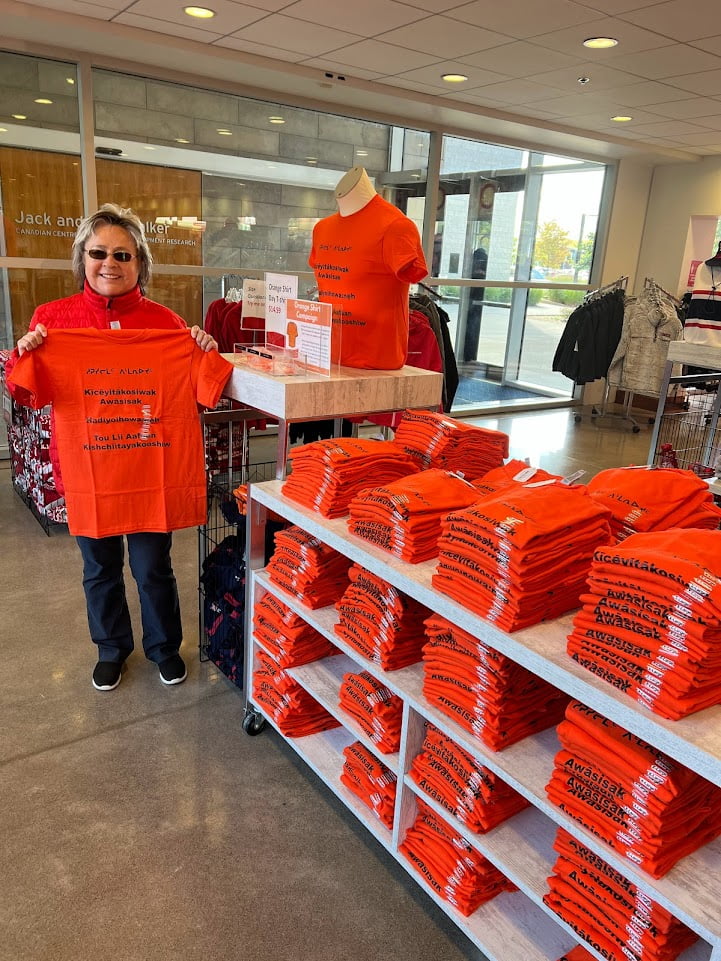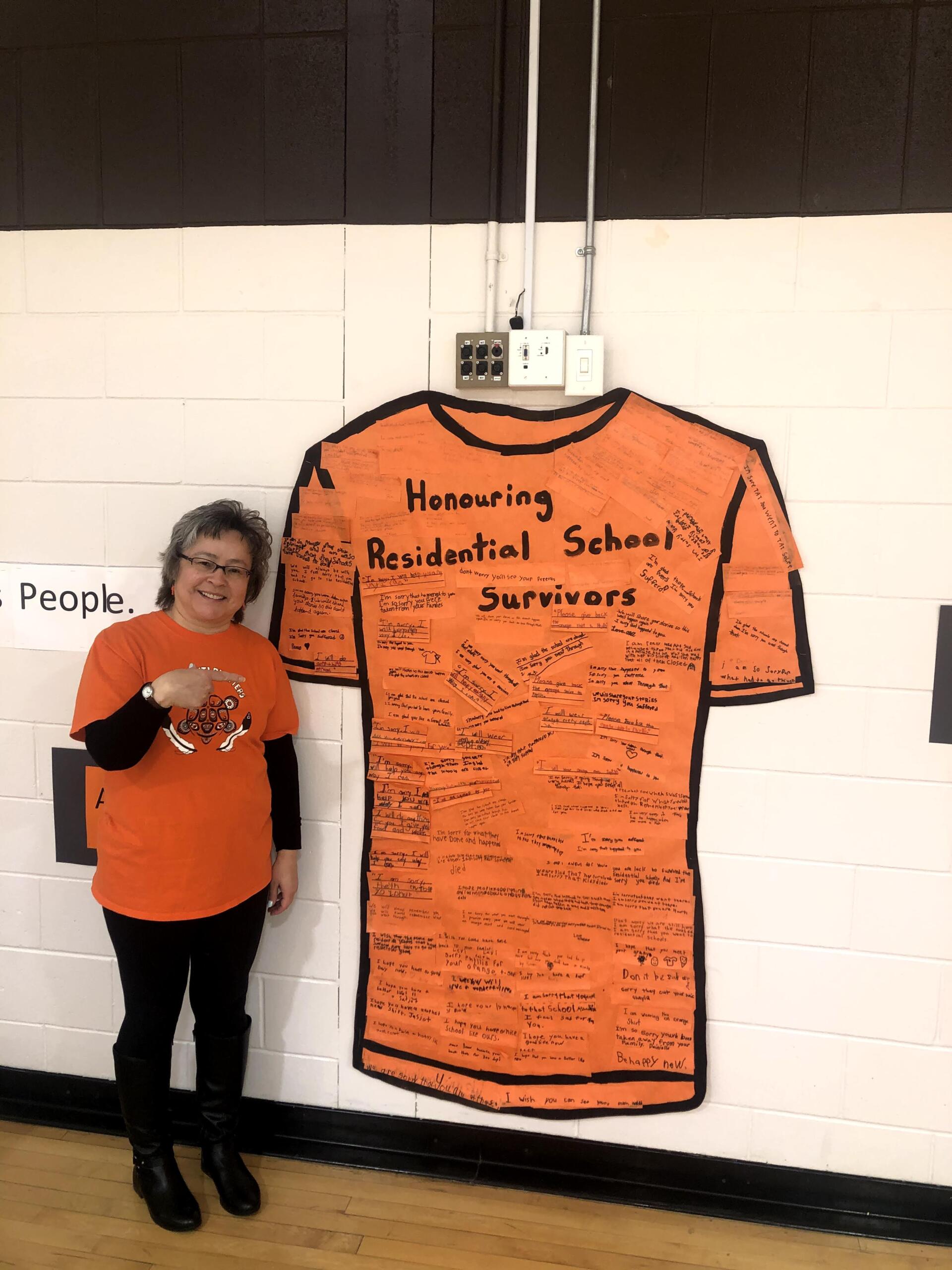 Rules
The 2024 Orange Shirt Day Official Design Contest is open to students in K-12 schools across Canada.
Artwork must be the student's original design, using a maximum of two colours and suitable for imprinting on T-shirts.
Artwork must be submitted in a high-resolution .jpeg file. If an entry is submitted by regular mail, the art must be submitted on a portable drive.
Entries must be complete and submitted on the forms provided.
Students' parents or guardians must provide consent and sign the waiver provided.
Entries must be received at info@orangeshirtday.org or by regular mail to Box 4240, Williams Lake, BC V2G 2V3 no later than 9:00 PM PST on January 31st, 2024. Late entries will not be considered.
Each e-mail must contain only one entry. Multiple entries per e-mail will not be considered. Multiple entries per package via regular mail will be considered provided each entry is clearly labeled.
The winning entry will be chosen by Orange Shirt Society Board and staff. And the decision is final. The winning entry will become the property of Orange Shirt Society.
The winning entry will receive a prize of $200. The winning student, with one parent or guardian, will also receive a trip to meet with Phyllis Webstad or an Orange Shirt Society Director, on Orange Shirt Day, September 30th, 2024, provided that travel and public gatherings are deemed safe.
Orange Shirt Contest Updates and Past Winners
Admin
The Orange Shirt Society and Tolko Industries Ltd. (Tolko) is pleased to announce the launch of the 2024 Orange Shirt Design Contest on November 24, 2023. Participating in the 2024 Orange Shirt Day Design Contest [...]
Admin
We are pleased to announce our 2023 Every Child Matters t-shirt design!!!  A big heartfelt congratulations to our contest winner, Charliss Santos, for her vision of "Every Child Matters".  Charliss is a grade 10 student [...]
admin
The 2023 Official Orange Shirt Day T-Shirt Design Contest is closed. Thank you for your interest and stayed tuned for 2024! 609243418-orange-shirt-society-2022-contest orange_shirt_society_2022_contest orange_shirt_society_2022_contest.doc